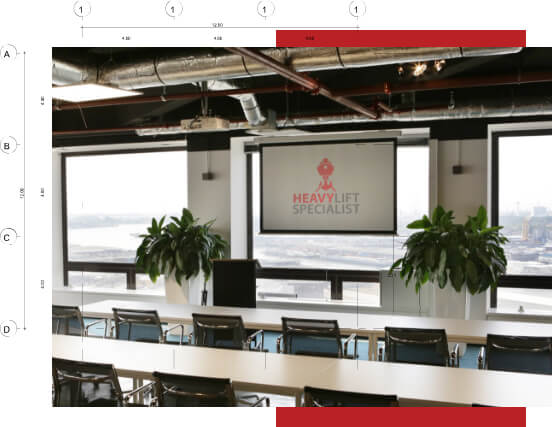 ABOUT THE COMPANY
Heavy Lift Specialist is a consultancy company specialized in heavy transport, lifting & installation projects.
We have used our long-standing experience coupled with innovative engineering solutions to develop and promote safe and efficient procedures that are applicable for every company working in this sector. Through this combination of engineering and education we allow you to perform projects safely and on time.
Founded in 2008, Heavy Lift Specialist has been providing people all over the world with insightful information and guidance, concerning transport and lifting procedures through seminars for more than 10 years. These seminars are addressed to everyone involved in industries where the transport and lifting of heavy and difficult loads are taking place. "Hands-on" or "back office" employees have both benefited from seeing, hearing and learning how this work can be carried out with increasing safety and efficiency.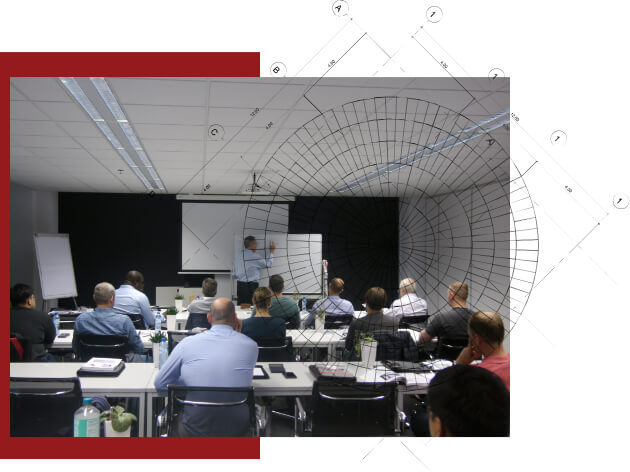 10 YEARS EXPERIENCE
in organizing seminars & courses
With our team of experienced speakers and practical tools, Heavy Lift Specialist provides a unique learning experience to develop comprehensive knowledge about the heavy lift and transport industry.
2800
seminars'
participants
MEET THE SPEAKERS
Our Heavy Lift Specialists use their long-standing experience in the Heavy Lift sector, to provide people all over the world with guidance and insightful information on lifting procedures. Organizing seminars for more than a decade, they helped multiple companies and individuals build on the procedures required by the heavy lift industry.
READ MORE