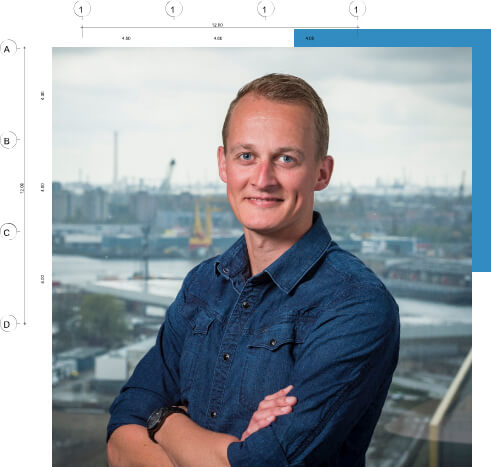 Marcel Vosse
Senior Engineer at Temporary Works Design, Heavy Lift Solutions especially in Offshore
Since his graduation from his Master Mechanical Engineering studies at the Delft University of Technology in 2010, Marcel Vosse has been working at TWD where he has been involved in various transport and installation projects (for example, for the installation of the Borkum West, Westermost Rough, Gode Wind and Veja Mate wind farms). In his function as Senior Engineer, he has been designing seafastening constructions, upending tools and lifting beams and frames for clients like Smit (Boskalis), GeoSea (DEME), Jan de Nul, Van Oord, Jumbo offshore, Sal, Big Lift, Stemat, VBMS, HSM offshore, Wagenborg and Mammoet.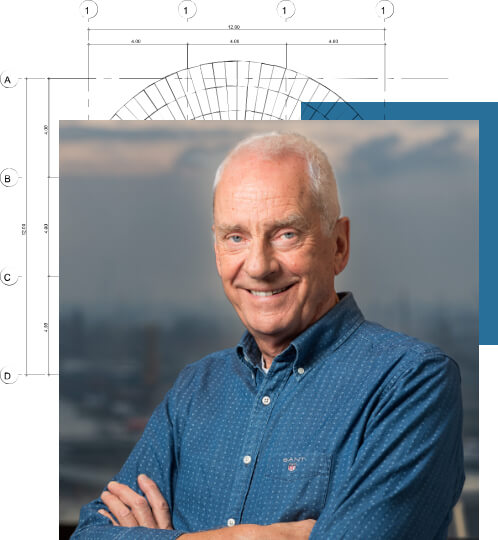 Toon Bonjer
Marine Operation Advisor with 40+ year experience in Heavy Lift, Ocean Towage & Salvage
Toon Bonjer has 40+ years of experience in Heavy Lift, Ocean Towage & Salvage working with Dutch renowned companies. Toon is a valued expert in his area. His experience ranges from hands-on work to operational management, contracting and sales. He is available (on a consultancy basis) to share his extensive (international) knowledge & experience in marine operations: heavy lift / ocean towage / salvage / supply & anchor handling. As an experienced, great team worker and open communicator he will add value to your project team.